Sedation Dentistry Options – Albuquerque, NM
The Smooth Ride
That You Deserve
As you can imagine, a lot of patients are nervous when they come to see us, as undergoing any type of oral surgery can be anxiety-inducing. We completely understand, which is why we offer a selection of sedation dentistry options in our Albuquerque, NM oral surgery office that are proven to calm racing minds while also preventing physical discomfort. The approach that is best for you will be determined by yourself and your doctor, ensuring that once you sit down in the treatment chair, you have absolutely nothing to worry about.
Why Choose Nob Hill Oral and Facial Surgery of Albuquerque for Sedation Options?
Licensed Nurse
Available
on Staff
Friendly & Understanding Dental Team
Trusted by Albuquerque For 30+ Years
Nitrous Oxide Dental Sedation
The gentlest form of sedation, a patient simply breathes in this odorless gas through a small nasal mask for a few minutes, and this allows them to achieve a state of relaxation and even giddiness in some cases (which is why it's sometimes called "laughing gas"). The mask stays on throughout a procedure, and after it is removed, a patient will feel completely normal within a few minutes.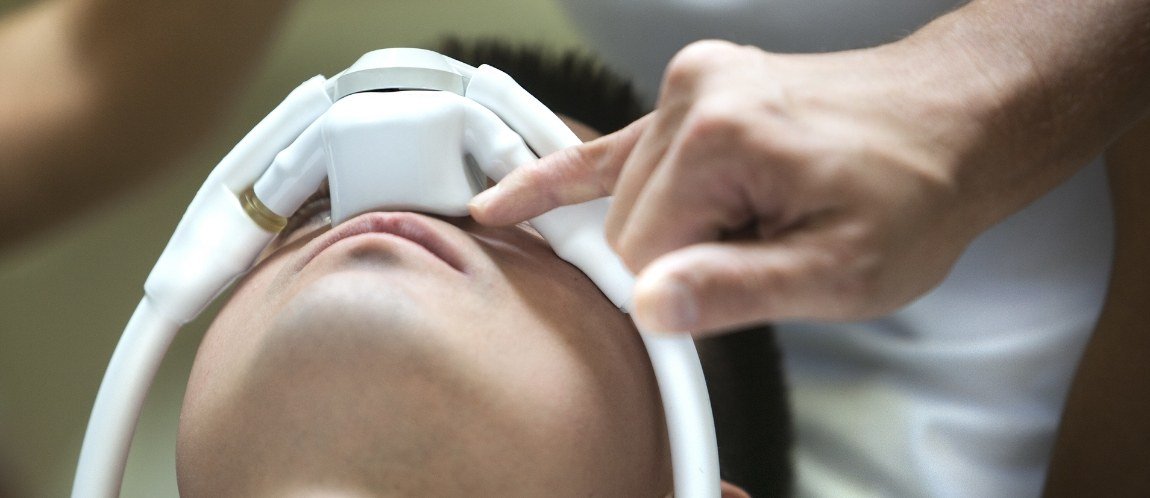 IV Dental Sedation
This method involves administering a sedative directly into a patient's bloodstream using a small injection in their hand or arm. This allows it to take effect very quickly, and it enables a patient to achieve a state of relaxation much deeper compared to nitrous oxide. We typically recommend it for more advanced procedures or those who have a lot of anxiety heading into their treatment.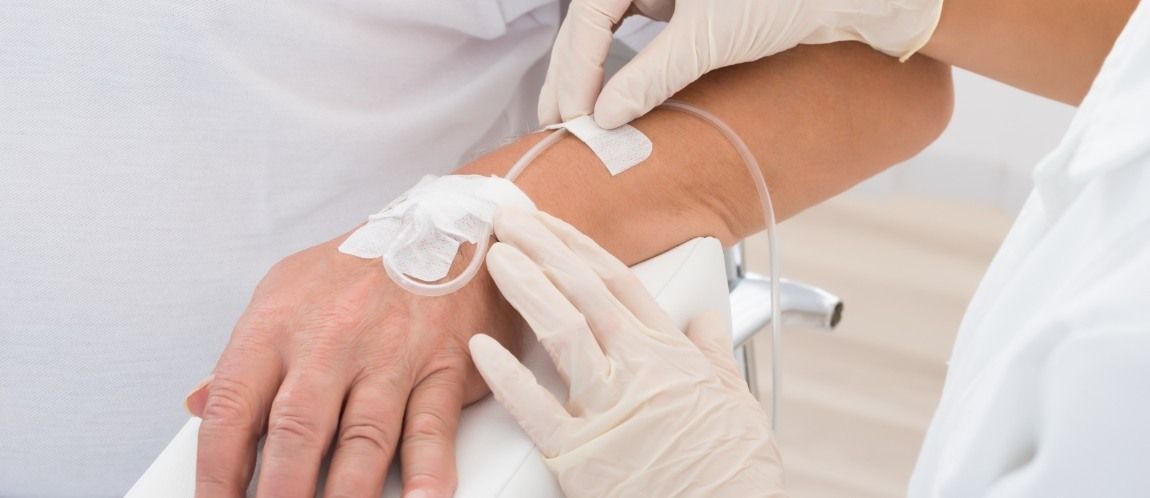 General Anesthesia
General anesthesia enables a patient to sleep throughout their procedure and wake up with no memory of it afterward. It can be tremendously helpful for those with extreme anxiety or patients who need to undergo extensive or multiple procedures. The type of general anesthesia we utilize is much lighter compared to what is used during major surgery, so it is safer and also makes it easier for a patient to wake up afterward while experiencing only mild drowsiness.