All-on-4 Dental Implants – Albuquerque, NM
Restore a Full Arch Quickly and Effectively
When you're missing all teeth in a given arch, it can be a difficult prospect to replace each tooth with an individual implant. For many, this is simply not feasible, either due to costs or because there isn't enough bone tissue available. With All-on-4 dental implants in Albuquerque, you can not only avoid these concerns, but completely bypass the inconveniences that come with traditional dentures as well. To learn more about treatment, give our office a call to set up an appointment with our oral surgeons! They would love to discuss your needs in person and get you started on a treatment plan!
How Do All-On-4 Implants Work?
Dental implants remain the most effective long-term solution for tooth loss, but they do require a certain amount of jawbone density in order for them to remain secure. Once they are fully healed, they anchor a full denture in place with the most support while using as few dental implants as possible. The way it works is relatively straightforward.
Four dental implants are placed at 45-degree angles into the thickest and most stable portions of the jawbone. This typically includes two towards the back and two in the front, but your treatment may vary based on the condition of your jawbone. Thankfully, this process also removes the need for bone grafting in most cases.
From there, abutments (or small connectors) are then attached, followed by a temporary denture. After several months of healing has occurred, your temporary is replaced with a permanent one.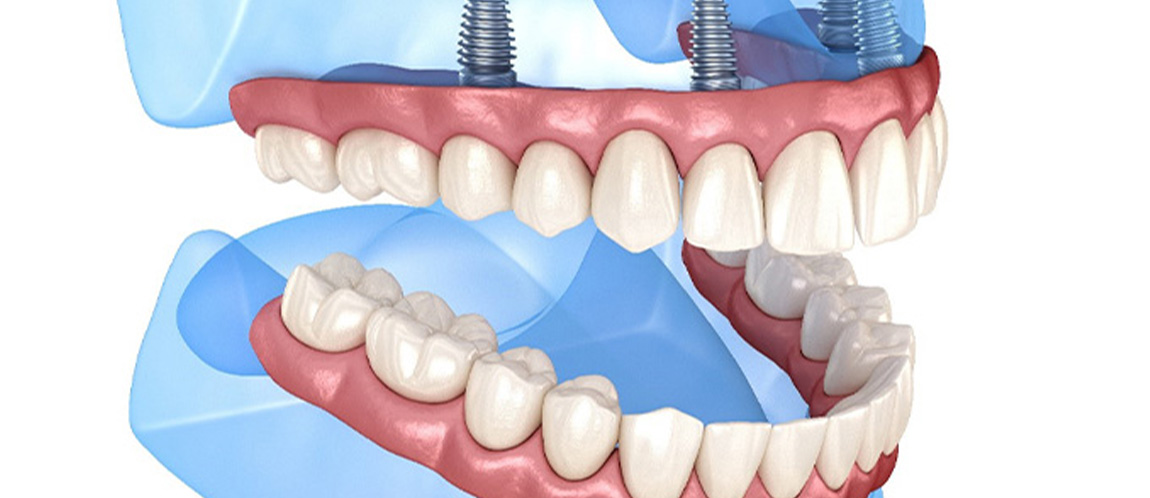 Am I a Candidate For All-On-4 Implants?
Most patients who have lost all of their teeth are eligible for All-on-4 dental implants, even if they've suffered major bone loss as a result. If you were told you would need bone grafting before receiving traditional dental implants, you may not need it for All-on-4. With that said, you will still need:
Good oral health and a strong commitment to maintaining it
To break any bad habits if you have them (smoking, using your teeth as a tool)
To treat any existing dental disease if you have it
Enough bone tissue for the implants to effectively integrate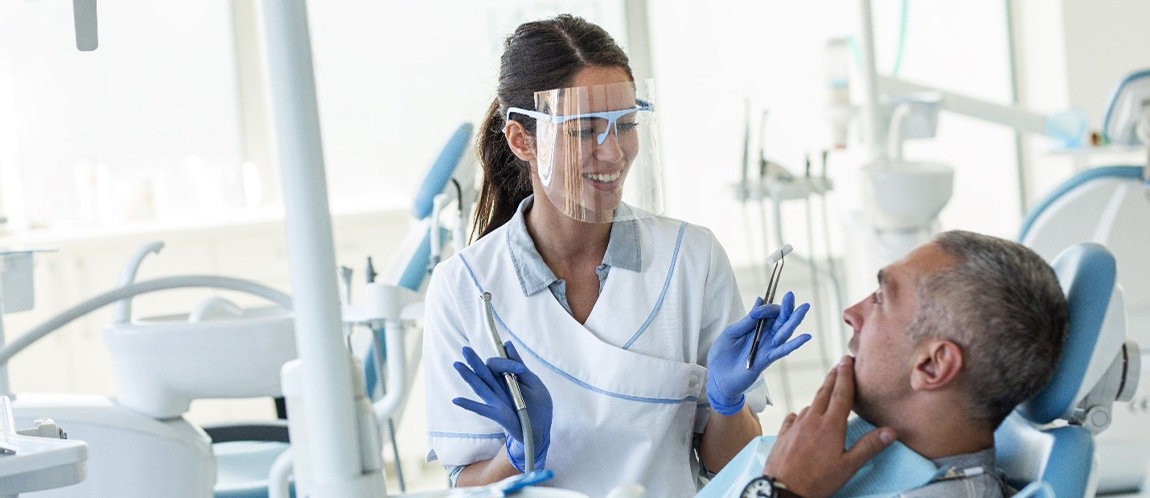 Benefits of All-On-4 Implants
All-on-4 dental implants offer benefits that you won't find with standard tooth replacements, including the following:
Easier at-home oral hygiene – There's no need to remove your tooth replacement to clean it. Just brush and floss them as normal to prevent plaque buildup!
More natural feel – It will become quite difficult to distinguish your All-on-4 from your original teeth!
Increased biting strength – Eating your favorite foods is a breeze, including chewy or crunchy options.
Better long-term oral health – Dental implants help you prevent jawbone loss, which is good for your oral health and overall appearance.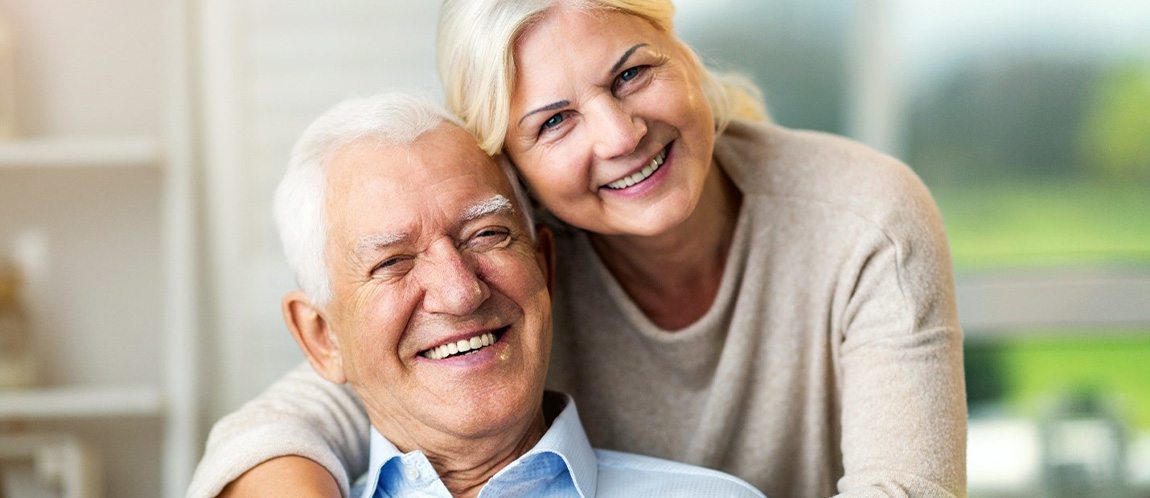 All-On-4 vs. Traditional Implants
It's important to note that All-on-4 dental implant treatment is unique compared to traditional dental implants. For example, All-on-4 dental implants:
Don't require as many posts to replace teeth. As many as eight traditional dental implants could be needed to replace a full arch.
Aren't as expensive because the surgical costs are generally lower.
Don't take as long to receive because bone grafting is rarely needed.
Provide you with a new smile the same day as your surgery.