Implant Dentures – Albuquerque, NM
The Most Comprehensive Solution for Severe Tooth Loss
Millions of Americans are missing teeth and use solutions like dentures to bring back their smile. Modern dentures are more comfortable and realistic-looking than ever, but they aren't without their drawbacks. For one, they don't last as long as you may prefer, nor do they feel as natural as other tooth replacements. With implant dentures in Albuquerque, you can not only rebuild your smile, but completely change your quality of life thanks to the benefits they provide. Schedule a consultation with our oral surgeons today to learn more!
What are Implant Dentures?
Dental implants are essentially prosthetic roots that fuse with bone tissue in order to mimic natural teeth as closely as possible. Once placed, they slowly integrate with the jawbone and gum tissue, then are covered with a dedicated restoration. While dental implants are often used to replace single teeth, they can just as easily be used for dentures as well. We even provide different types of implant dentures depending on your preferences.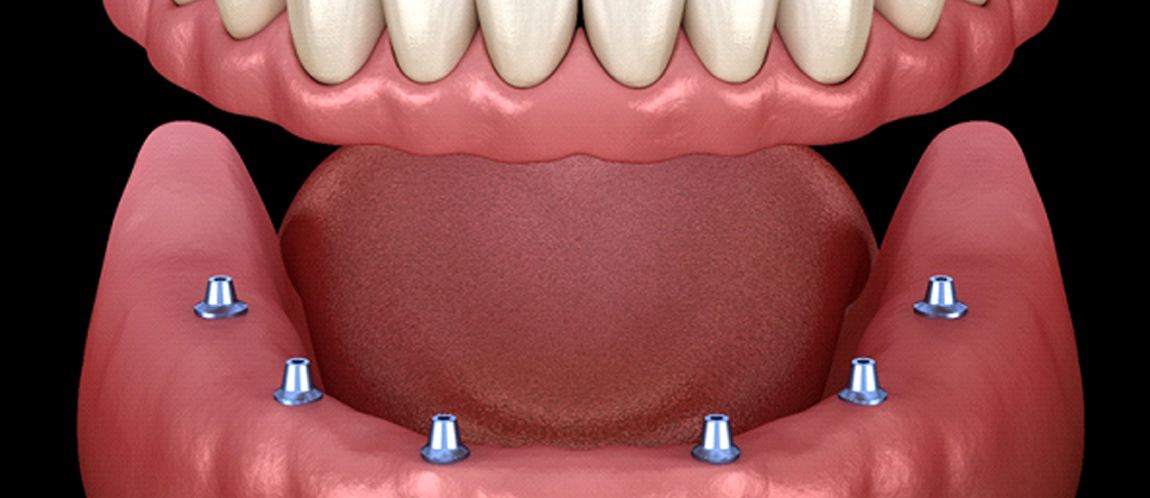 Fixed/Permanent Implant Dentures
A fixed implant denture stays in place once its attached and should only be removed by a dentist. To hold it in place, four to six dental implants are placed into the jaw. While having a fixed denture can make at-home oral hygiene easier, they do require sufficient bone tissue compared to other options.
Removable Implant Dentures
Also known as snap-on dentures, removable dentures are held in place with either ball-sockets or metal clips. This makes it easier to remove them for cleaning at home. If you do not have sufficient bone tissue to receive a fixed option, removable solutions may be more feasible as they only require two to five implants.
The Implant Denture Procedure
The process of receiving implant dentures is much like receiving dental implants. You'll come in for an initial consultation so one of our oral surgeons can gain a better understanding of your needs. Once we've confirmed your eligibility for dental implants, we'll schedule you for your surgery to have the implants placed. Over the next several months, your implants will slowly fuse with your jawbone. After evaluating your implants' progress, we'll attach an abutment to give your denture the stability it needs. While the process of receiving an implant denture takes more time overall, the benefits are well worth it!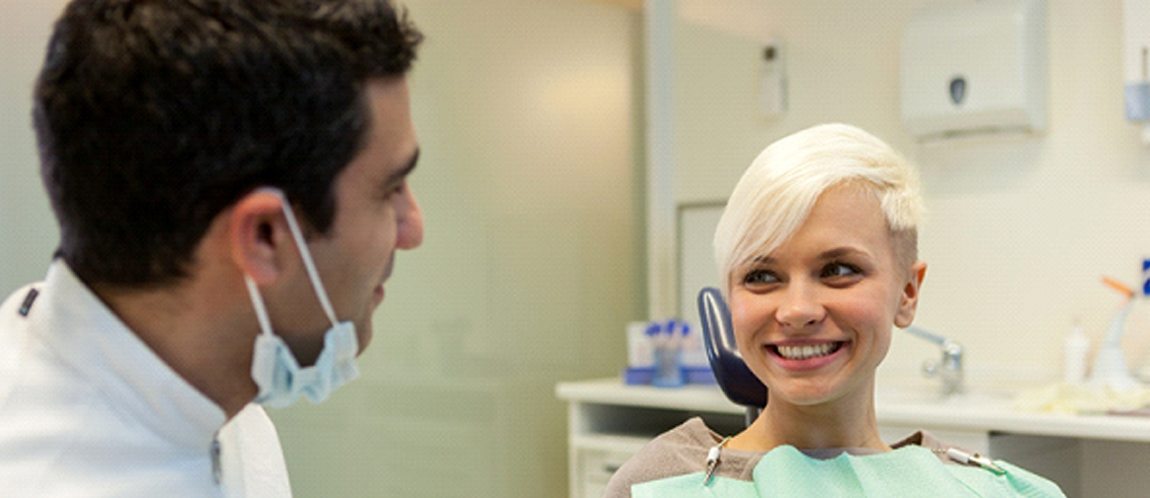 Am I a Candidate for Implant Dentures?
Most adults who have good oral and overall health as well as sufficient bone tissue can receive implant dentures. Our team will review your current oral health status, goals, and needs, then determine if treatment is right for you. You'll also need to be able to undergo minor surgery, so you'll want to speak with your primary care doctor to ensure you don't carry any major risks. If needed, bone grafting or sinus lifts may be recommended to make your implant treatment viable.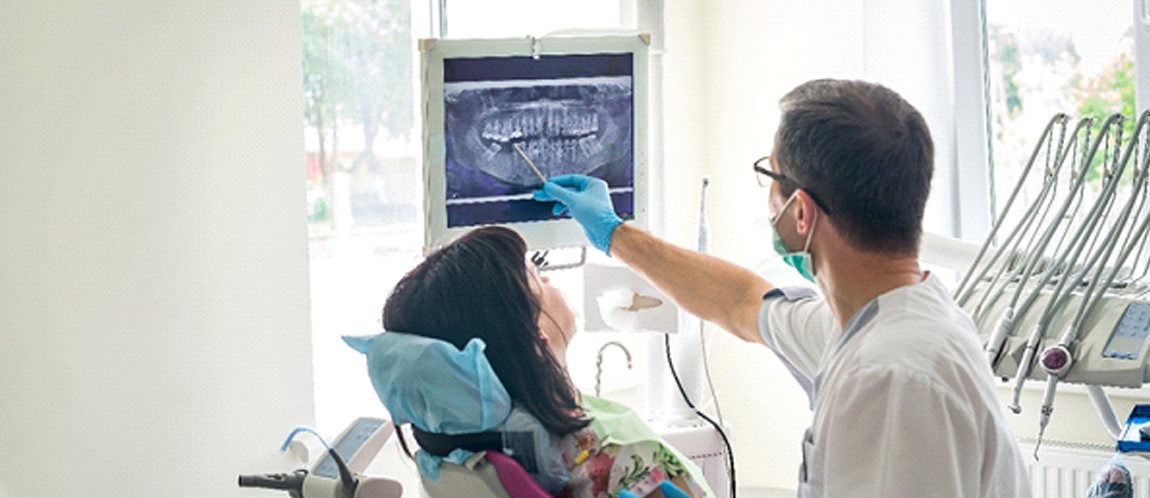 Benefits of Combining Dentures & Dental Implants
Implant dentures offer benefits that you won't find with traditional dentures, including the following:
Improved chewing function (eat tough and crunchy foods you love)
Enhanced esthetics (both for your smile and your overall facial appearance)
True longevity (implant dentures can last for decades, significantly longer than standard dentures)
Perform basic tasks easier (speaking and keeping your denture in place feels easy and natural)
Keep your bone tissue intact (dental implants consistently stimulate the jawbone)