Oral Surgeon – Albuquerque, NM
Get to Know
Dr. Ryan t. Sterk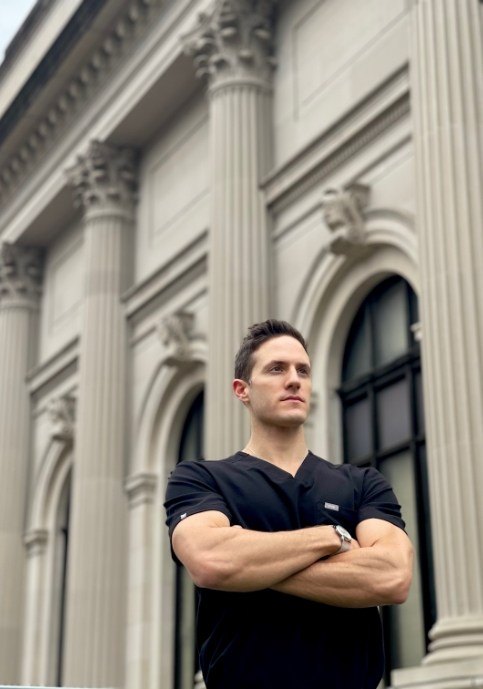 Dr. Ryan Sterk was born and raised in Albuquerque, NM. He played collegiate baseball at Trinity University and then returned to the University of New Mexico where he graduated Magna Cum Laude with a Bachelor's degree in Chemistry.
What Are Your
Dental Specialties
Dr. Sterk's areas of interest include sedation anesthesia, wisdom teeth removal, minimally invasive cosmetic surgery, trauma, orthognathic surgery, reconstruction, and intricate implant treatments with hard/soft tissue augmentation.
His most recent presentation was "Incorporating Custom TMJ Prosthesis" at the Greater New York Dental Meeting.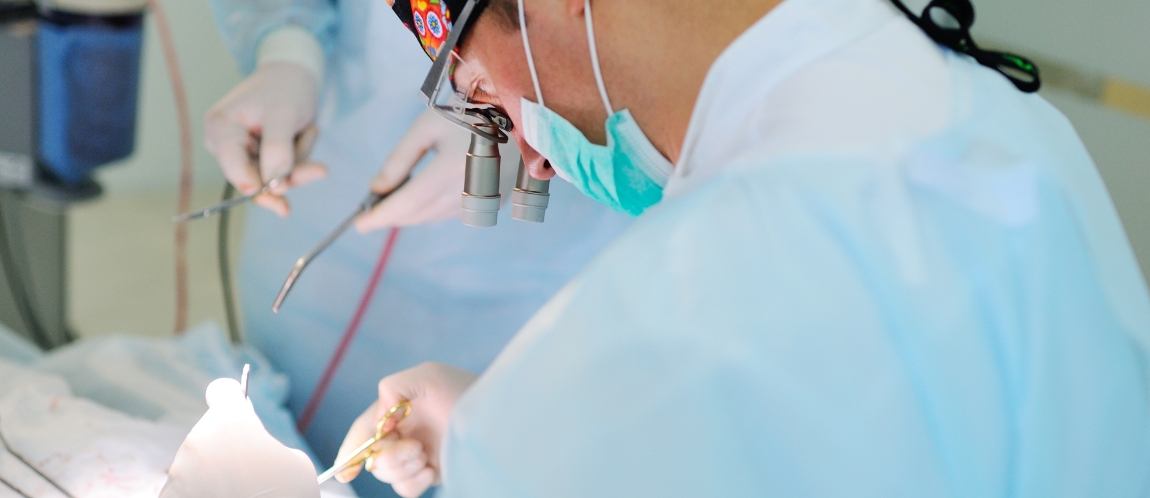 Where Did You Study Dentistry?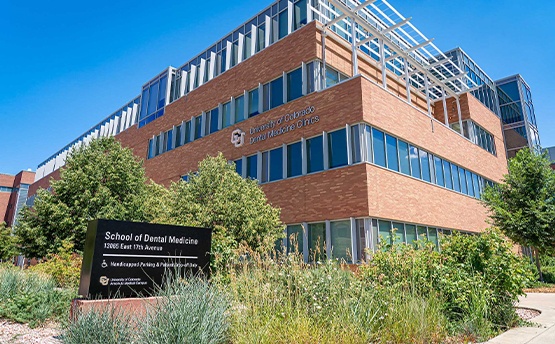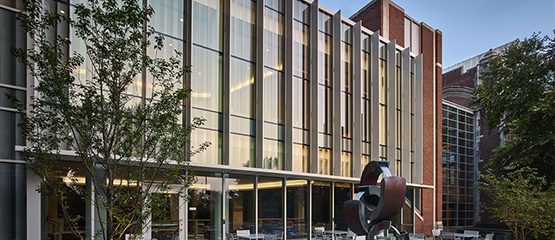 After graduating from UNM, Dr. Sterk went on to complete his Doctor of Dental Surgery degree from the University of Colorado. During his dental training, he received multiple awards including the Dr. Kenneth Grove/Memorial of Dental Foundation of Colorado Award, Miles Markley Delta Sigma Delta Award, UCSODM Student Honors, and the Association of Oral and Maxillofacial Surgeons Award. After the completion of his doctorate, he completed a one-year internship in Oral and Maxillofacial Surgery at the University of Pennsylvania. He has continued his training at Montefiore Medical Center/Albert Einstein School of Medicine in New York where he completed his training in Oral & Maxillofacial Surgery.
Outside of the Oral Surgery Office,
What Do You Like to Do?
In his free time, Dr. Sterk enjoys traveling, fitness, sports and spending as much time as he can with family and friends.