Cosmetic Treatment – Albuquerque, NM
Guaranteeing a More
Confident Tomorrow
If you are unhappy with your appearance, you don't have to just live with it. Nob Hill Oral & Facial Surgery of Albuquerque can help you achieve your ideal look using personalized procedures that can enhance every aspect of your face and smile. We can make minor changes or provide a dramatic makeover—it all depends on your goals. To discuss our options for cosmetic treatment in Albuquerque, NM and take a step closer to the best version of yourself, contact us today.
Why Choose Nob Hill Oral and Facial Surgery of Albuquerque for Cosmetic Treatment?
Trusted by Albuquerque For 30+ Years
Locally Owned & Operated by Albuquerque Natives
Presenting
a State-of-the-Art
Facility
Facial Cosmetic Surgery
While the health of our patients is always our top priority, we understand just how important aesthetics are when it comes to both personal and professional success. That's why our team is happy to perform many different types of facial cosmetic surgery. We work closely with our patients so we can clearly define their goals and expectations, and then we're able to make subtle, but meaningful changes to the facial structure to help them achieve a more desirable appearance.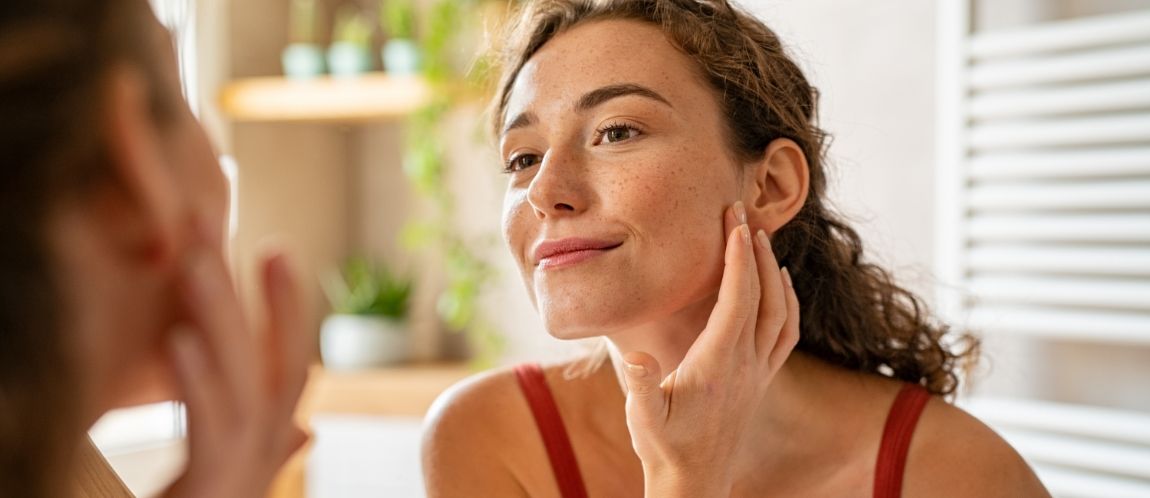 Autogenous Filler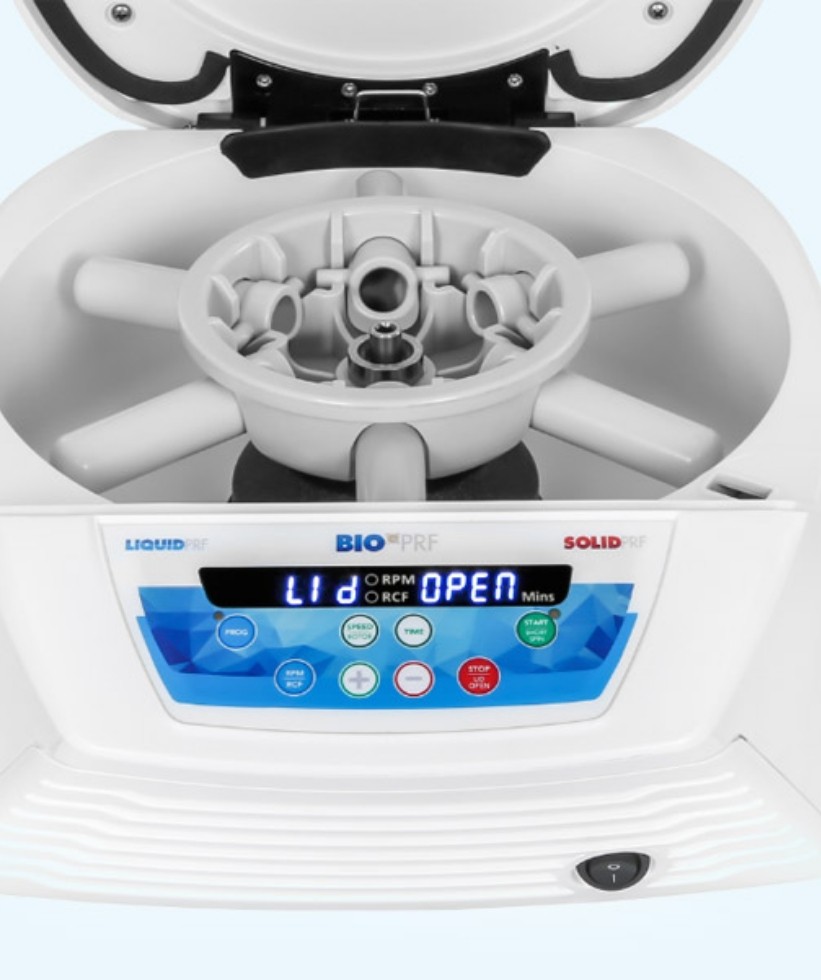 The most advanced, safest, and effective treatment for skin rejuvenation.100% NATURAL + CHEMICAL-FREE FACIAL AESTHETICS. We use Bio-PRF, which is a 100% natural skincare treatment that is proven to be more effective than other leading skincare regimens. A comprehensive treatment to effectively rejuvenate skin, activate Langerhans cells, and reduce inflammation. PRF injections and micro-needling are used to infuse facial tissues and hair follicles with regenerative growth factors and cells that stimulate, repair and rejuvenate damaged areas within the body.
Since no additives are used, it forms a "super" blood clot with significantly elevated concentrations of regenerative cells and growth factors capable of stimulating healing. The PRF method accumulates up to 6-8 times more platelets and leukocytes when compared to whole blood. These cells then release more growth factors and promotes quick healing, resulting in a low downtime.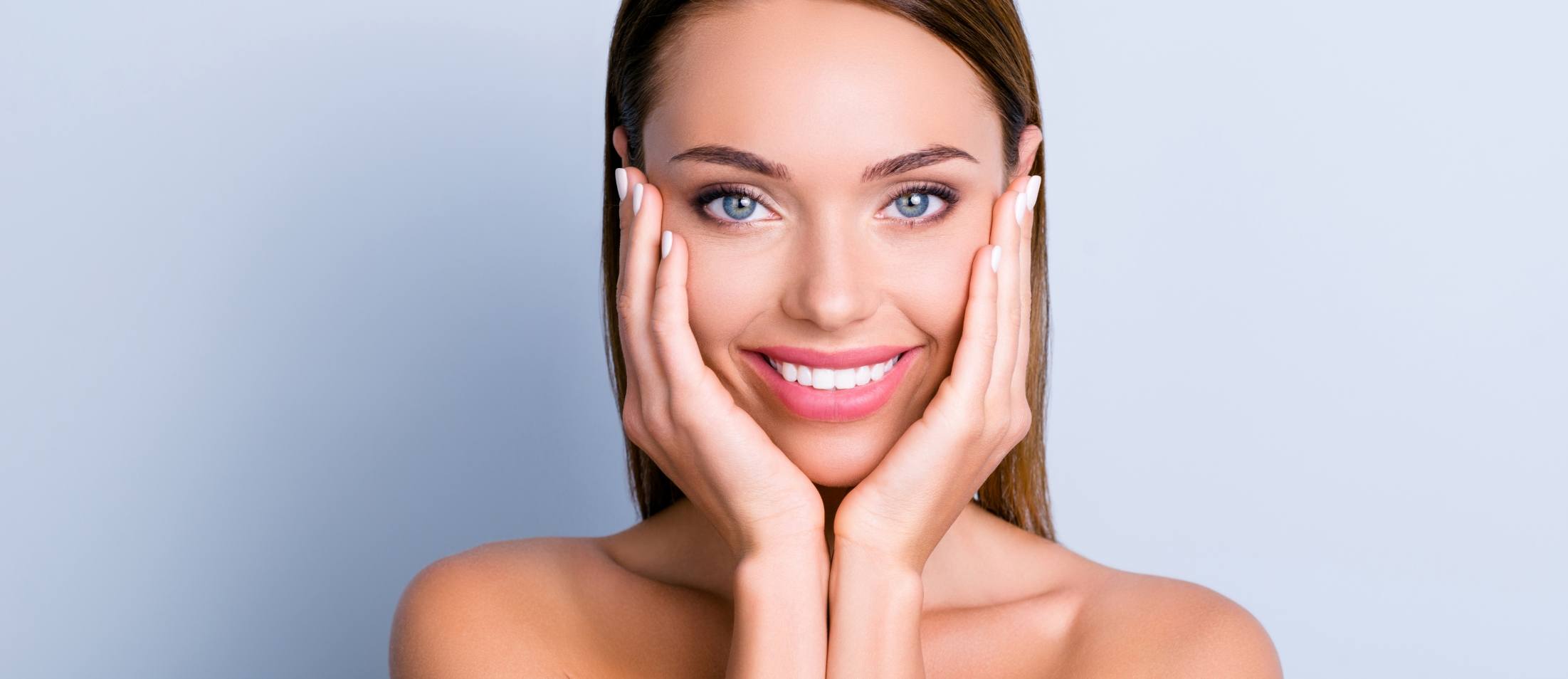 Cosmetic BOTOX®
BOTOX offers a quick and easy way to get rid of annoying fine lines and wrinkles on the face. With a few fast and painless injections, we can virtually eliminate forehead creases, crow's feet, marionette lines, or any other flaw that always draws your attention in the mirror or pictures. You'll notice results after a few days and enjoy them for several months before needing to come back for a quick touch-up. Learn More About BOTOX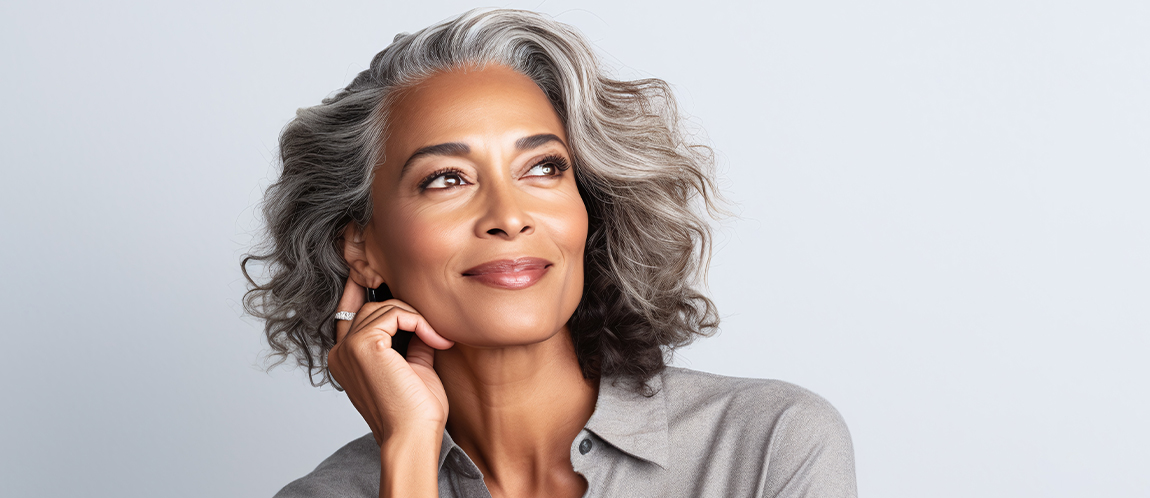 Soft Tissue Augmentation
When it comes to the aesthetics of the smile, it's not just the teeth that matter, but the gums as well! Patients who have experienced gum recession due to trauma or periodontal disease can often benefit from soft tissue augmentation, in which we build up the gum tissue in certain areas to create a more even and perfectly balanced smile. This is usually accomplished by using a patient's own oral tissue to rejuvenate any damaged areas.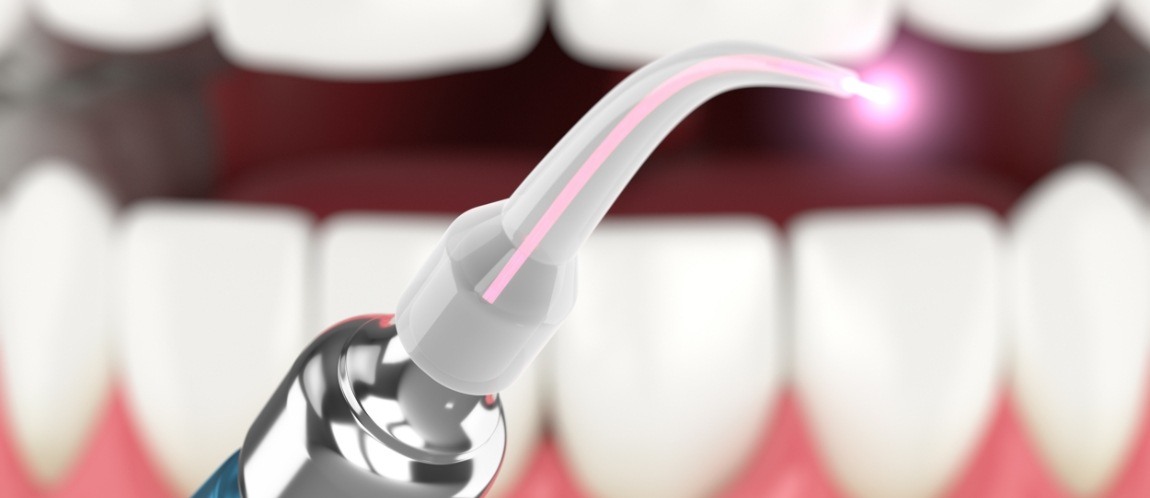 Facial Feminization
Facial feminization is a set of cosmetic procedures designed to help someone appear more "traditionally" feminine. It is commonly recommended for transgender women and can help with issues such as social presentation and gender dysphoria. It can include refining the shape of the forehead/hairline, nose, and jaw, which can all be done in one session to help speed up the process.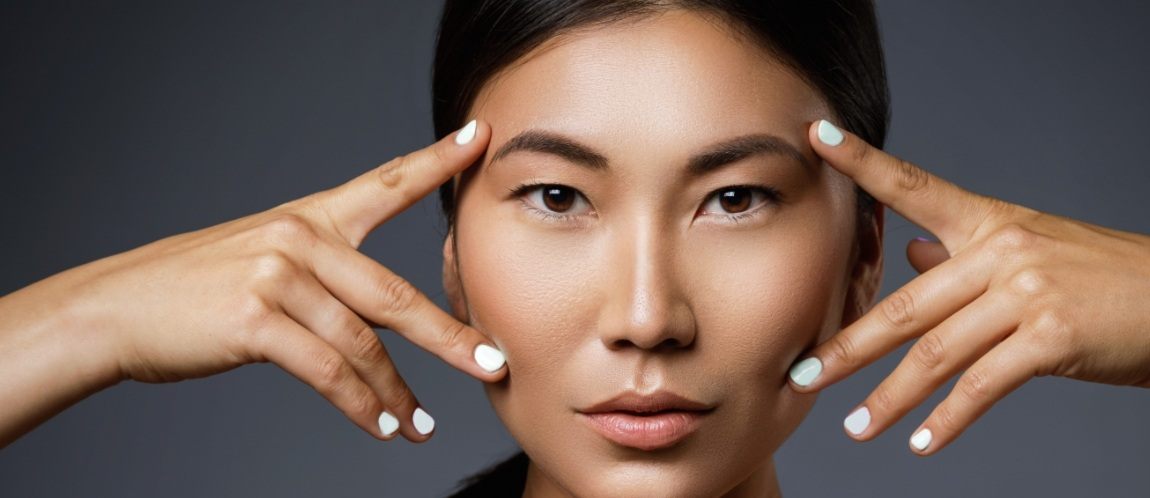 FaceTite™
Did you know that you don't have to undergo an invasive facelift to have tighter skin on your face? With FaceTite, you can address a double chin, wrinkles, and overly full cheeks and get back to your normal life within just a couple of days. This procedure involves a much more efficient and effective method of liposuction and jumpstarts your skin's natural collagen production with just one small incision. Learn More About FaceTite™