About Our Oral & Facial Surgery Office – Albuquerque, NM
Oral & Facial Surgical Care
Taken to the Next Level
At Nob Hill Oral & Facial Surgery of Albuquerque, our care truly stands out. Both of our oral surgeons, Drs. Sterk and Gutierrez have decades of combined experience and are incredibly passionate about what they do. They've seen patients through life-changing TMJ replacements and complex oral surgery cases, and in addition to being experts in their fields, they're detail-oriented and make sure to never miss a beat. Learn more about what makes our oral surgery office so special by reading below.
Locally Owned & Operated
Our oral surgery office has been serving the Albuquerque community since 1988. We hope to continue on our tradition of providing an attentive and understanding environment for patients to transform their smiles and improve their health for many more decades to come. Because our doctors were born and raised in Albuquerque and currently live in the area, they're even more motivated to provide their friends, neighbors, and patients with the outstanding treatment they deserve.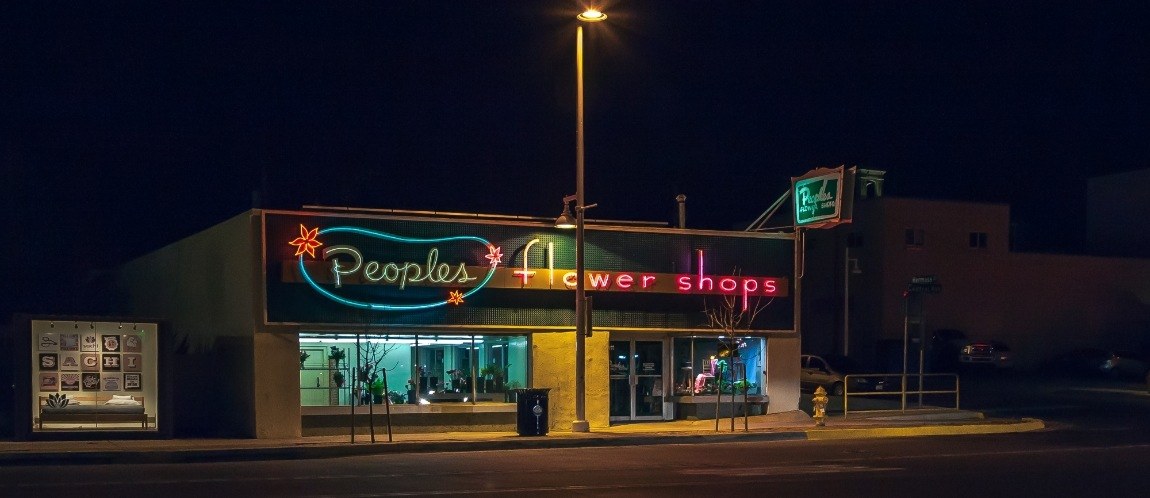 Relax with Sedation
for Surgery
Both of our oral surgeons are specially trained to offer sedation dentistry, including IV conscious sedation, nitrous oxide, and general anesthesia. Dr. Gutierrez's wife, Sue, who is a registered nurse, is also on-staff to monitor patients' vitals while they're under sedation and see them through their recovery after their procedure. To learn more about the types of sedation we offer, click on the link below.
Learn About Sedation for Surgery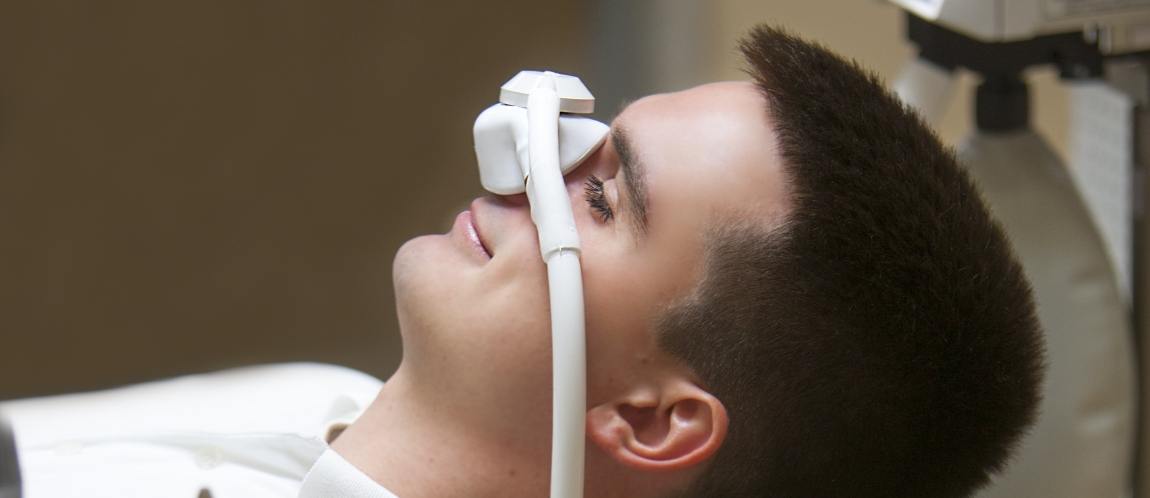 A Team of Patient Advocates
We value every member of our team because we all share the same goal—to provide life-changing oral and facial surgeries and make operations that may otherwise seem daunting a little less anxiety-inducing. Our staff is patient and understanding, and they've all been with us long-term. We also have a registered nurse on-staff, named Sue, who helps see patients through their sedation and recovery periods.