New autogenous filler Now Available!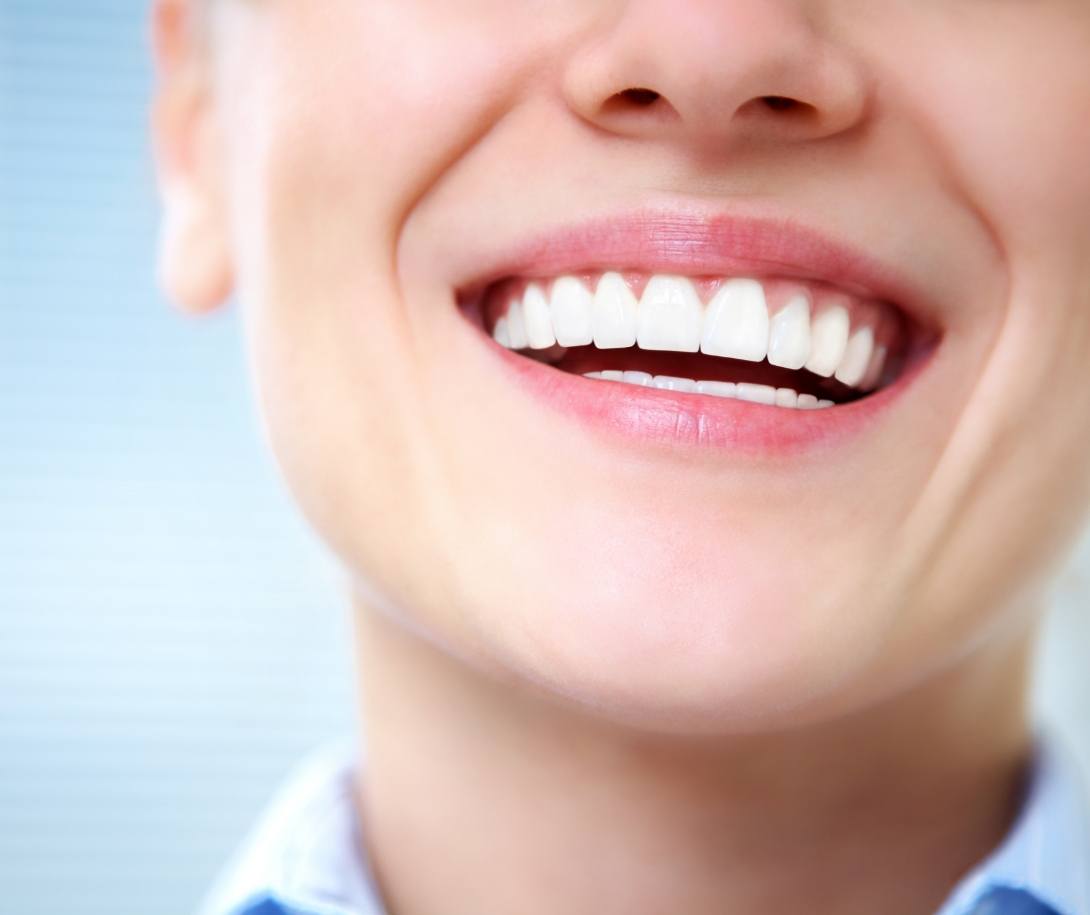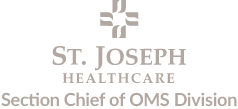 The best dental experience I've had in decades.
Thomas P. | Albuquerque, NM
---
Our mission goes way beyond providing world class clinical care. For us, that's just the beginning, which is why we also strive to deliver 5-star service in a comfortable, welcoming environment. We believe that the best result is a patient who is not only healthy, but one that leaves our oral surgery office feeling completely satisfied as well.
Albuquerque's Oral Surgeons
ABQ Born & Raised
Both of our oral surgeons are proud Albuquerque natives who use their extensive training and skills to serve their community. With Dr. Gutierrez and Dr. Sterk, you'll benefit from decades of experience as well as the latest techniques and technology, all while enjoying a smooth experience that results in a beautiful, healthy smile. Meet Our Oral Surgeons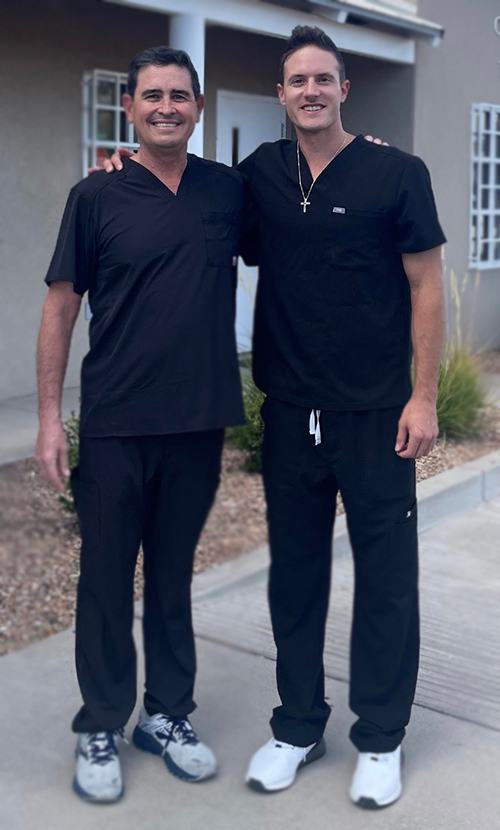 The Oral Surgeon Albuquerque Dentists Trust
Dr. Timothy Gutierrez did an amazing job! I informed him I have high dental anxiety, and he made sure I went in with no nerves or anxiousness. I think I was in the office for a whole hour before everything was done! I will recommend this office to everyone. Thank you for making my wisdom tooth extraction so easy!
Chenelle R. | Albuquerque, NM
I had a crown break on Thanksgiving weekend (and) went to Dr. Gutierrez because the root of that tooth needed to be extracted. I hadn't had a tooth pulled in over 17 years, plus I have three vertebrae fused in my neck, so going back in the dentist chair is very hard for me. Everyone at Dr. Gutierrez's office was great! They listened about my neck issues and helped to make me comfortable.
Danette R. | Albuquerque, NM
Thank you, Dr. Gutierrez, for a job well done. Less than 20 hours after my tooth extraction (due to an infection in the root), I have absolutely no swelling and no pain. You did an excellent job! Thank you.
Janet R. | Albuquerque, NM
Read More Reviews
Our Oral Surgery Office
A Safe, Modern
& Comfortable Space
We receive compliments about our oral surgery office on a daily basis. Beyond its unique modern-adobe style that stands out in New Mexico, it is also an extremely clean and organized space, which helps put patients' minds at ease the moment they step through our doors.
Our oral surgery office is also centrally located in a single-story, free-standing building filled with state-of-the-art technology. All of these factors are meant to make your life easier, guaranteeing you enjoy your time with us from check-in to checkout.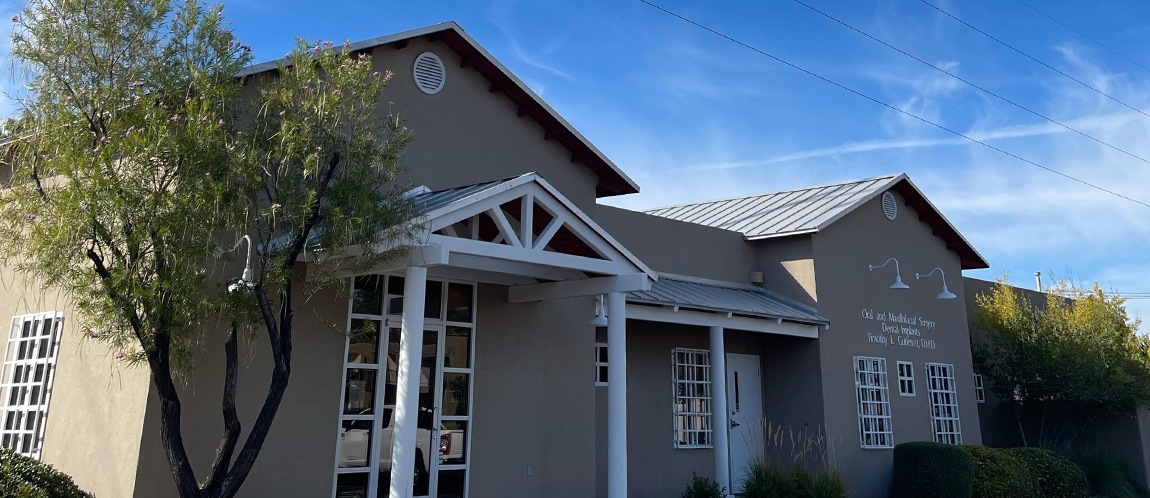 Tour Our Oral Surgery Office
Featured
Oral &
Maxillofacial
Surgery Services
Our team is able to provide a comprehensive selection of oral surgery services. Basically, we do it all, and we do it well.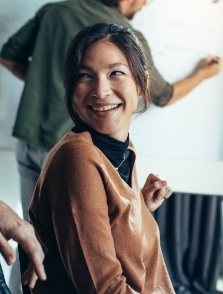 Our Dental Team
Highly Credentialed
& Extremely Caring
Many of our team members have been with us for decades, meaning they are experts when it comes to delivering fast and friendly service. Whether you're checking in or scheduling an appointment, you'll be amazed by how easy and smooth every step of the process is thanks to our team.
We are also the only oral surgery office that has a registered nurse on staff. She helps us with sedation and also monitors patients right after they have finished a procedure. Everyone loves her, and we believe a lot of people come back just for her!
Meet Our Dental Team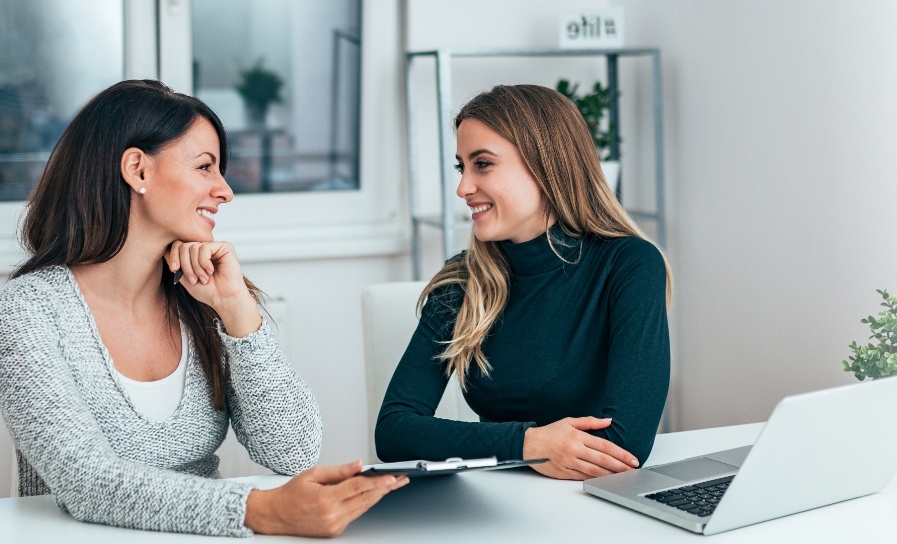 Thorough & Relaxed Experiences
Have a Question?
Ask Sue.
As a Registered Nurse, Sue's unique experience, perspective, and contagious friendliness ensures you'll receive very comprehensive and comfortable care – both in our oral surgery office and during recovery. If you have a pre-op or post-op question, she is always ready to help!
Simply complete the form below or call our oral surgery office at (505) 881-7373.