Oral & Maxillofacial Surgeon—Albuquerque, NM
Get to Know
Timothy Gutierrez, DMD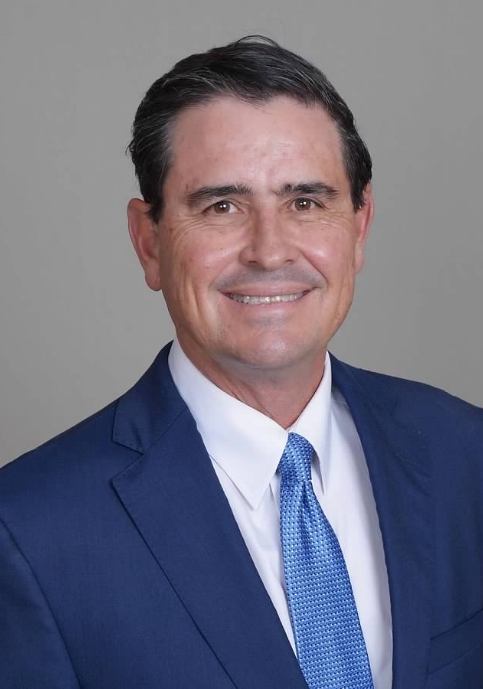 Born and raised in Albuquerque, Dr. Gutierrez has been happily serving his hometown community for over 30 years. In that time, he has garnered a reputation not only as a world-class oral surgeon, but a friendly and caring clinician that always adapts his approach based on what is best for the patient. He is extremely passionate about what he does and is always eager to welcome new patients into his oral surgery office as well as catch up with returning ones. To learn a little more about him and his background, read on below.
Why Did You Become
an Oral Surgeon?
Dr. Gutierrez's father was a dentist who loved his profession, and this is what initially drew him to dentistry (two of his brothers would go on to become dentists as well). Once he made it to dental school, the precision and technology needed for oral surgery caught his interest, and he also liked the dramatic, positive changes it could make for patients in a relatively short amount of time. All these years later, he couldn't be happier with his decision!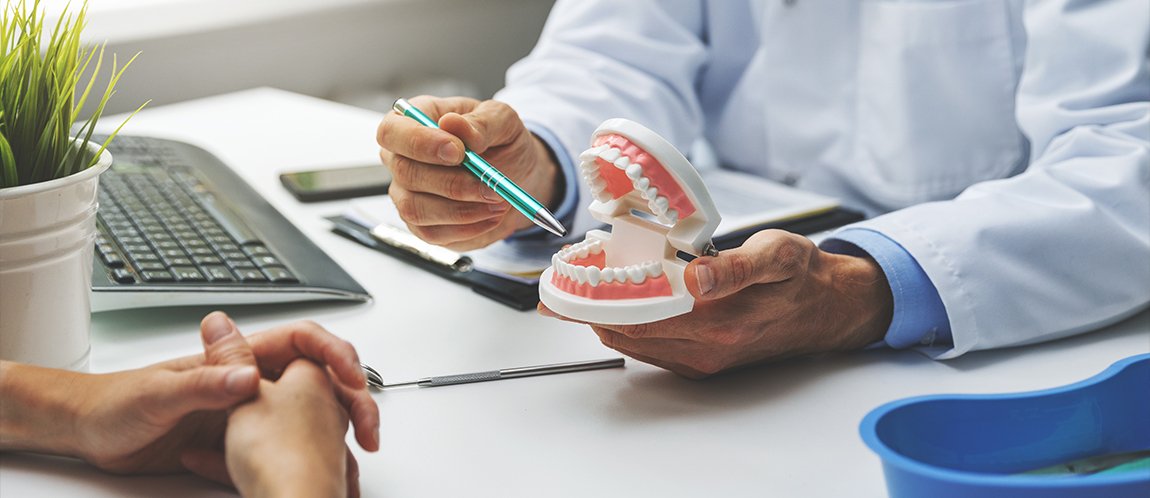 Where Did You Study Oral Surgery?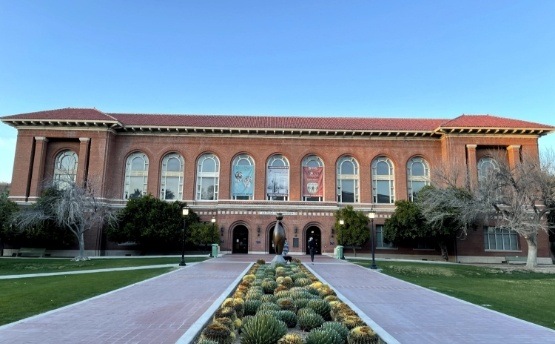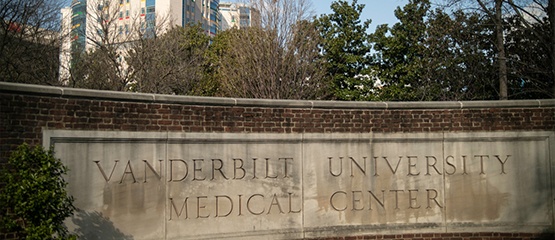 Dr. Gutierrez attended the University of Arizona for his undergraduate education, and he went on to receive his Doctor of Dental Medicine degree from the Washington University School of Dental Medicine, where he graduated as Valedictorian. He then completed his residency in Oral and Maxillofacial Surgery at Vanderbilt University Medical Center, eventually earning his board-certification. Since then, he has become a staple in the New Mexico dental community, previously serving as president of the New Mexico Society of Oral and Maxillofacial Surgeons as well as Chief of the Oral and Maxillofacial Surgery Division at both Presbyterian Hospital and St. Joseph Hospital. Despite his experience, he still completes continuing education each year through his memberships in the American Dental Association, New Mexico Dental Association, and American Association of Oral and Maxillofacial Surgeons.
Outside of the Oral Surgery Office,
What Do You Like to Do?
Dr. Gutierrez has been married for over 30 years, and he has a son who is a dentist as well as a daughter who is an occupational therapist. When he isn't spending time with them or his four grandchildren, you'll most often find him playing golf. He also likes to go on long walks and bike rides with his wife, and he's always happy to travel and try new foods.