Advanced Oral Surgery Services & Technology – Albuquerque, NM
Using the Latest Tech
for Premium Results
We use state-of-the-art surgical and dental technology to not only accurately diagnose issues, but to also thoroughly plan treatments. Whether you're having dental implants placed or receiving facial cosmetic surgery, our advanced imaging instruments and detail-oriented curation of procedures will allow you to enjoy optimal, long-lasting results. You can read more about some of the technology that we use at our oral surgery office by reading below.
Committed to State-of-the-Art & Comfortable Experiences
Advanced Imaging Systems
Board-Certified
Oral Surgeon
Registered Nurse
On-Staff
All-Digital X-Rays
In the past, doctors and dentists would use film X-rays that weren't crystal clear and would take time to develop, causing consultations to last longer than necessary. Today, we use a more streamlined, safer, and high-quality digital imaging system. It captures a photo of the mouth much like a digital camera would. Our team can store the images on a computer and easily share them with your dentist to keep them in the loop throughout your treatment.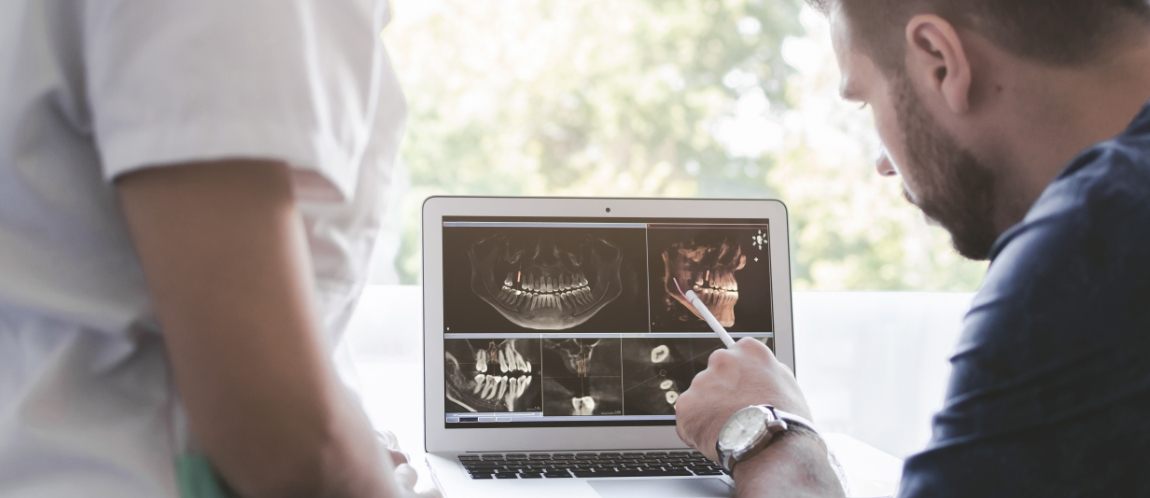 3D Cone Beam Imaging
Our cone beam CT scanner is an amazing device that captures a 3D, panoramic image of your facial structure, allowing us to view the facial nerves, location of the sinuses, jawbone thickness, and dentition. When it comes to dental implant placement, knowing the jawbone density and being able to view the location of the sinuses is crucial. This imaging system also helps streamline your visits like digital X-rays and only takes about 30 seconds to complete.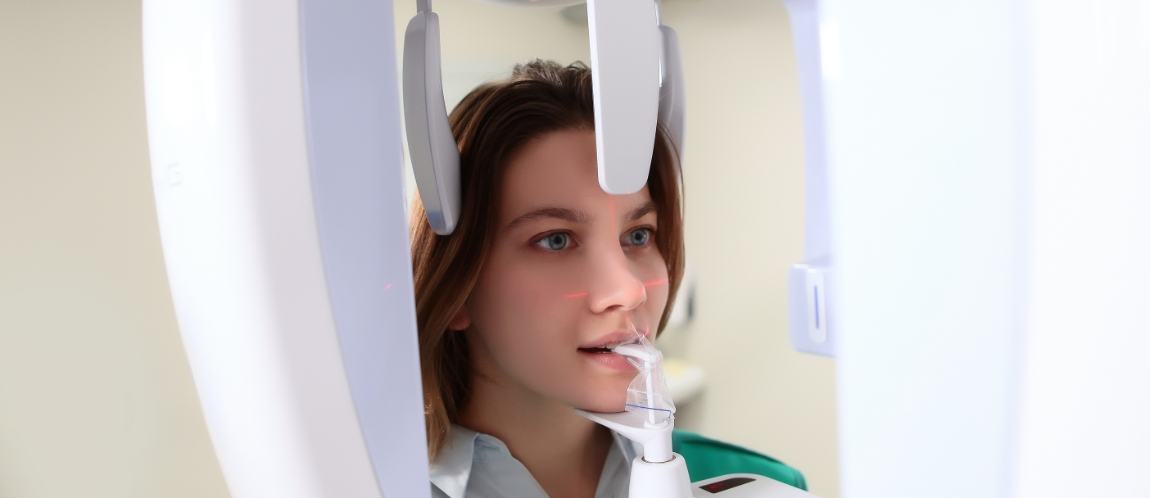 Virtual and Guided
Dental Implant Surgery
During a guided dental implant surgery, our team utilizes the cone beam CT scan and digital impressions to generate a model of your oral cavity. From here, we'll fabricate a surgical guide that steers us to place the implants in the areas where they'll most successfully fuse with the jawbone, taking into consideration the depth, angle, and location of their placement. This increases the chances of successful treatment and decreases the risk of implant failure.